ATTRACTIONS

It's time to start your adventure

Windischgarsten Town
Windischgarsten is a well known small holiday resort in the south of Upper Austria, close to the next county's border (Styria) Centrally located between two important ski resorts like Hinterstoder (Hoess) and Spital/Pyhrn (Wurzeralm) it provides bus services to various paces especially to those travelling by train. Windischgarsten itself is a very nice small and safe village with all necessary amenities like restaurants, pubs, banks, post-office, church, tourist office providing information about local and nearby events, shops, hairdressers, tearoom, flower shop etc.etc. and most of all friendly and helpful inhabitants some of which will know the english language.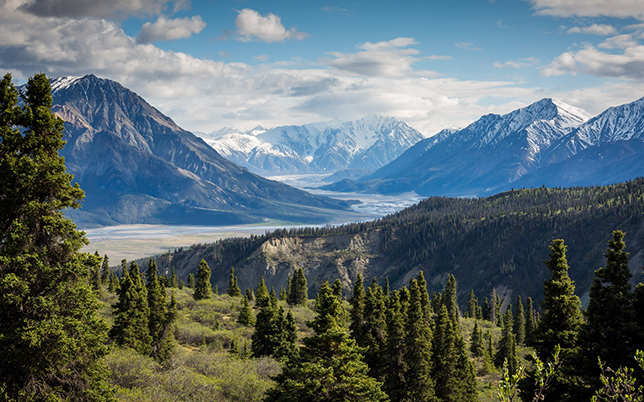 Walking Holidays
The National Park Region Phyrn – Priel offers a variety of activities involving snow shoe hiking, watching deers in their natural environment, visiting mountain coves and more. Horse sledge rides through a still very intact landscape when it is snowing is one of the highlights not to be missed.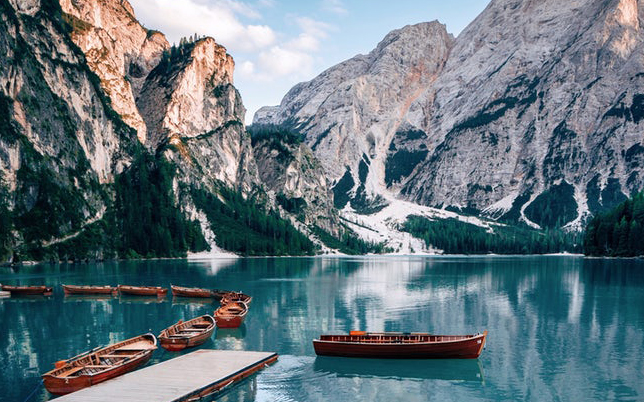 SUMMER Sports
During the summer: golfing, horse back riding, alpine coaster, canoeing, kayaking, cycling, hiking, swimming in our mountain lake, and a lot more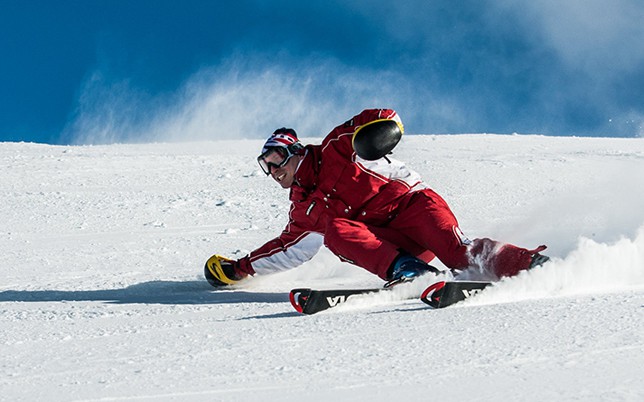 Winter Sports
Winter mainly skiing, snowboarding, cross country skiing and hiking, bobsleigh or similar, bowling, indoor swimming and sauna in public places
LOCAL EVENTS

Theme dinners, ballroom dancing, carnival, expositions etc.
Historic buildings, Mountain huts and lodges, skiing resorts.
Find out more

Visit the regional tourist board website to find out more about local attractions.